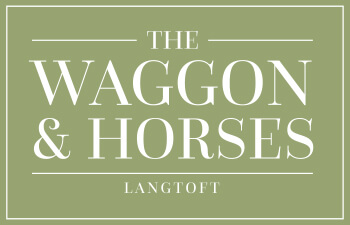 Local Village Pub And Restaurant
A traditional country pub offering top quality home cooked food sourced from fresh local ingredients. We are currently offering a reduced menu and dishes may be subject to change. Please note all bookings must be made by telephone.
We will not accept bookings by email or social media. 
View Menu
Our menus have been created to offer an eclectic mix of modern British favourites with a firm foundation of local, fresh and seasonal ingredients sourced from dedicated and discerning suppliers. Menus are full of must try dishes and offer everything you would expect from beer battered cod to our very own recipe slow cooked steak and ale pie. Our menus change with the seasons – so you will always find something new to tempt you.
All bookings must be made by telephone and will not be accepted by email or social media.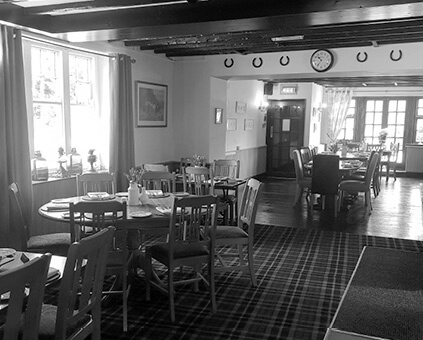 Perfect For Your Celebration
The Waggon & Horses can happily cater for your function or celebration. We can be the ideal venue for Birthday celebrations, wakes, anniversary celebrations, christenings and other parties or functions. Offering hot or cold buffets and we can accommodate sit down functions for up to 30 people. Get in touch to see if we can help you with your special event.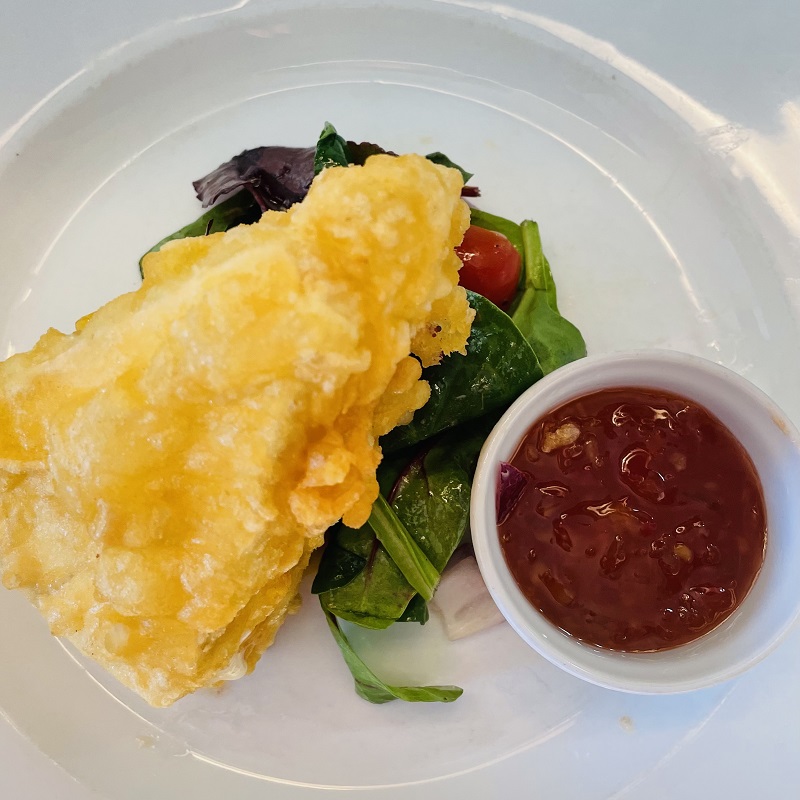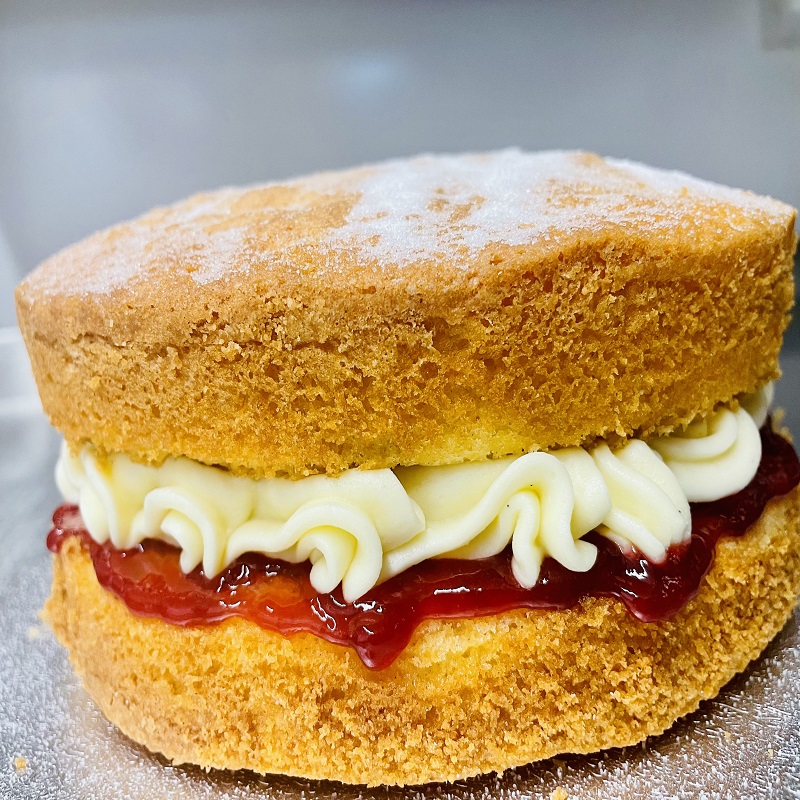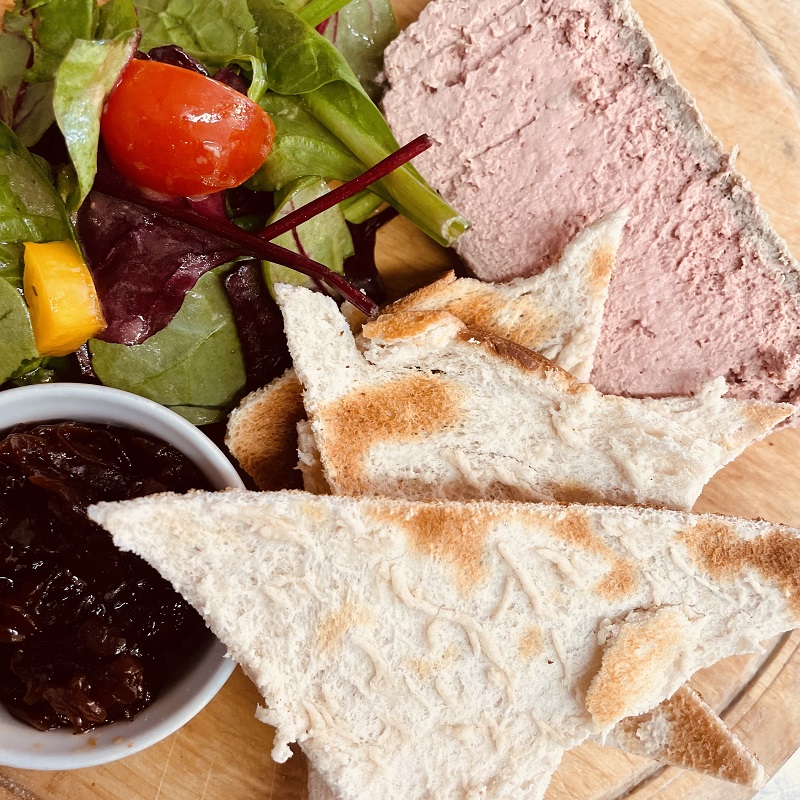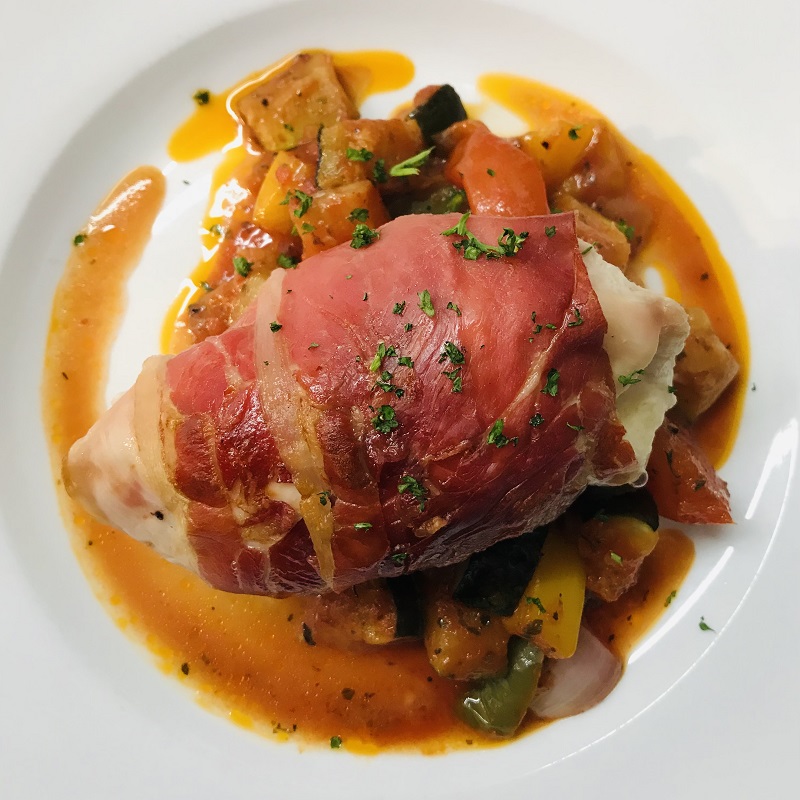 MONDAY
CLOSED
TUESDAY
12pm – 2.30pm
5pm -11pm
WEDNESDAY
12pm-11pm
THURSDAY
10.30pm – 2.30pm
5pm -11pm
FRIDAY & SATURDAY
9am- 11pm
SUNDAY
12.00pm – 7pm
MONDAY
CLOSED
TUESDAY
12pm-2pm & 6pm-8pm
WEDNESDAY
12pm-8pm
THURSDAY/FRIDAY/SATURDAY
12pm-2pm & 6pm-8pm
SUNDAY
12pm-8pm
Please note all opening and food service times are subject to change